Zamora Duo Pack Biweekly
$26.00 / 15 days every 2 weeks
Your choice for 1 medium and 1 dark of our 12oz Coffee bags, or either 2 medium, or 2 dark to receive every two weeks including shipping nationwide!
Let us know in the instructions which ones you preferred, and also if Ground or Whole Beans.
Otherwise, medium whole bean will be placed as preferred.
Description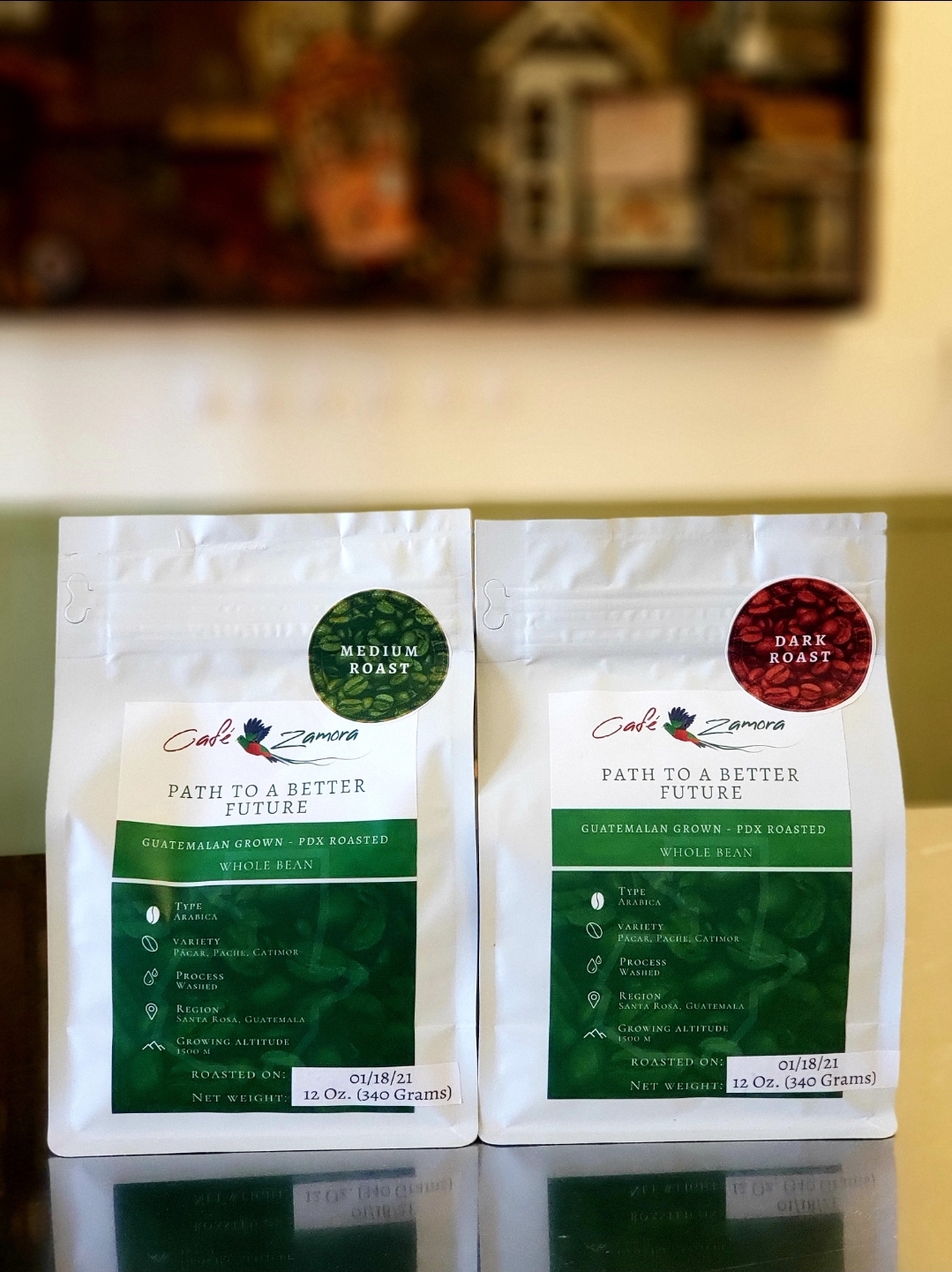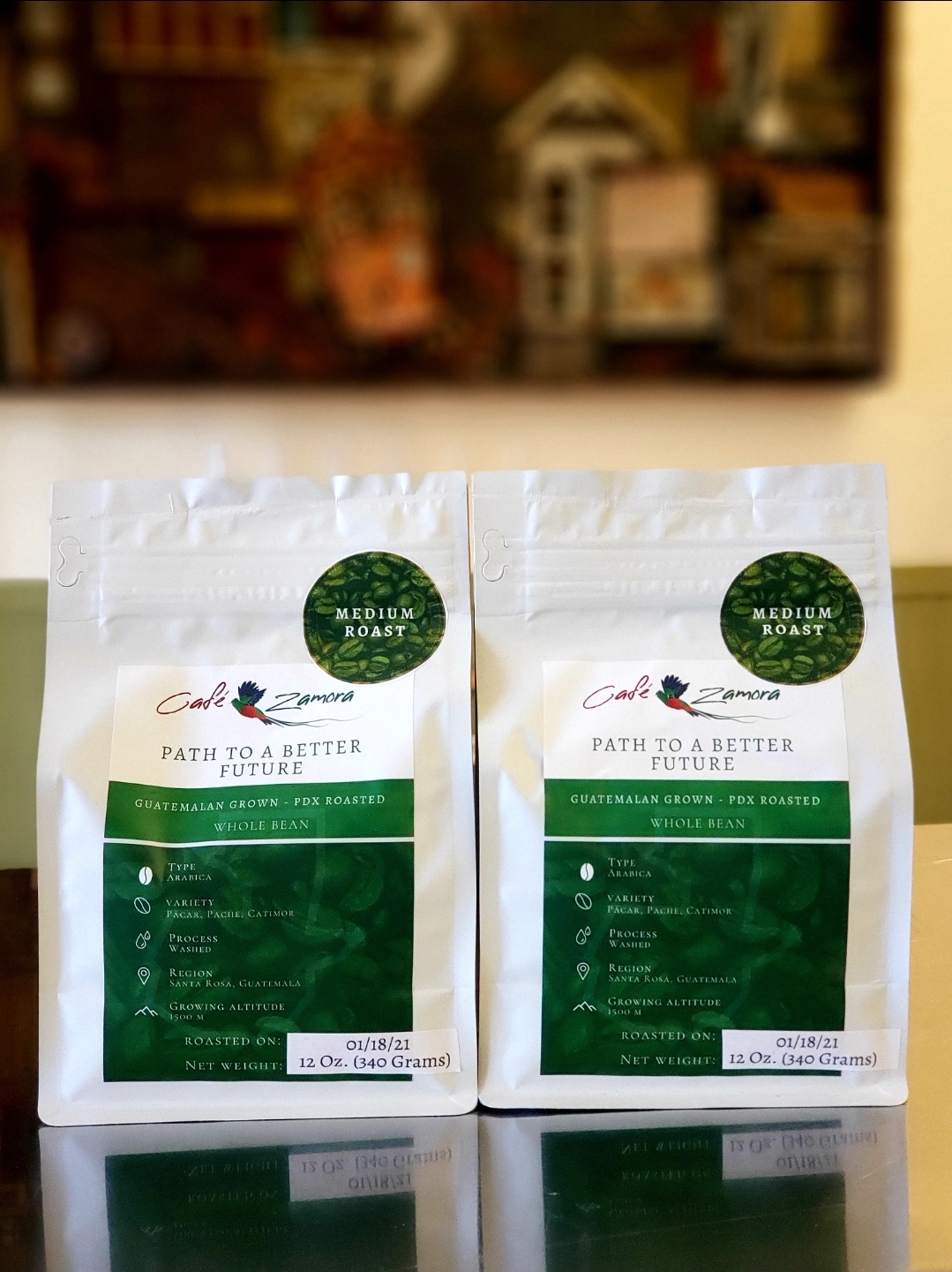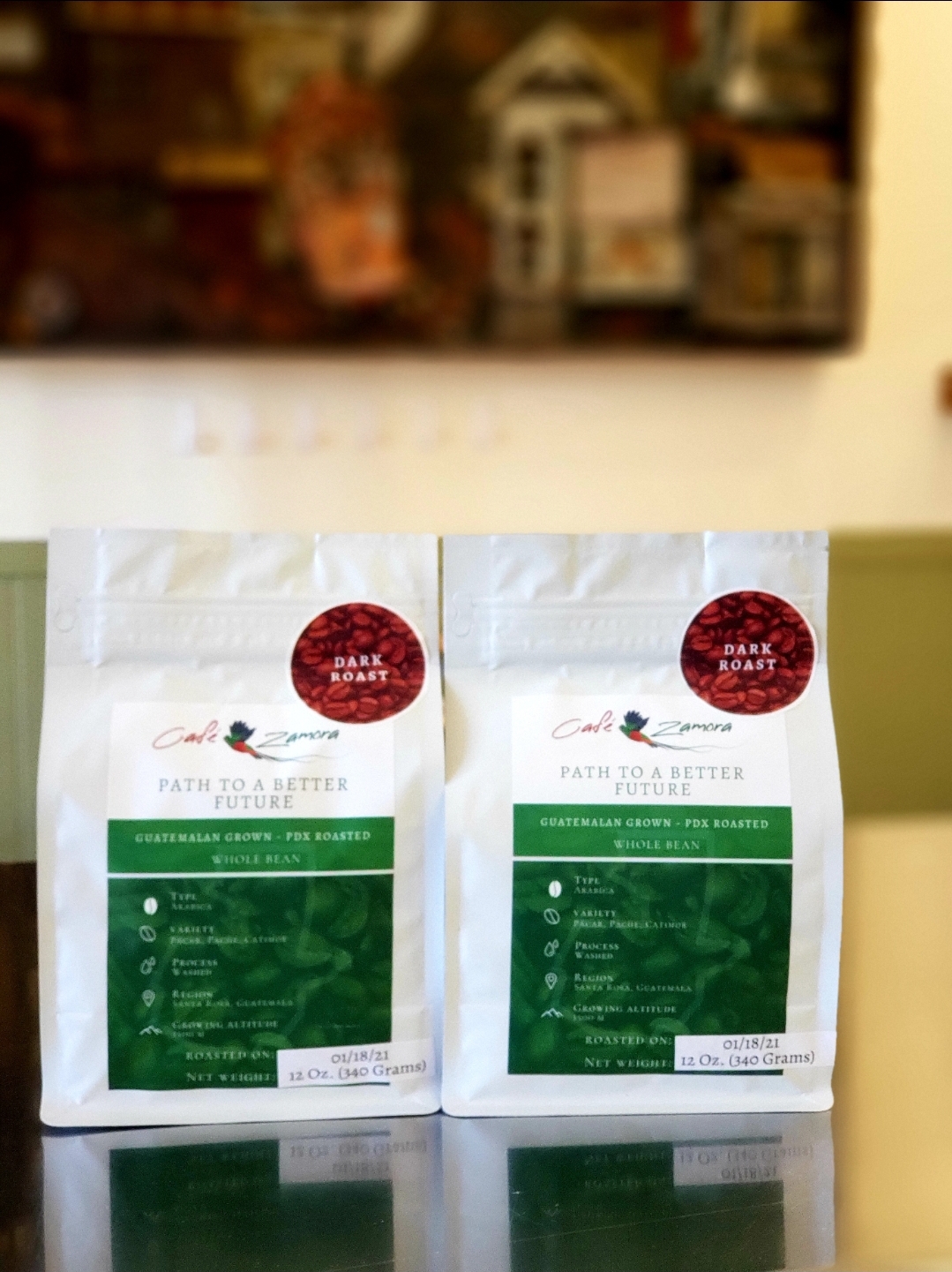 +